PEAK 38 broadcasts to 100s of thousands of listeners each month via our targeted lifestyle internet and mobile radio stations.
We create, manage and execute multi-faceted campaigns to provide advertising, promotional opportunities, and 'smart' media impressions for our clients to engage their ideal customers.
Featured Station: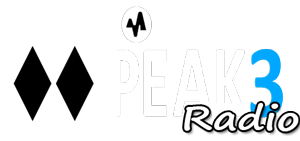 Design, build and manage on-line radio stations, interactive web sites, promotions, and web based software that creates new marketing opportunities and revenue streams for our clients through consumer interactions, acquisition and retention.